Was it Something I Said?

Inland Revenue says sorry for computer glitches
The Inland Revenue has lifted the threat of £100 fines and £60-a-day penalties from tens of thousands of taxpayers who tried in vain to file their tax returns over the internet in the last three days.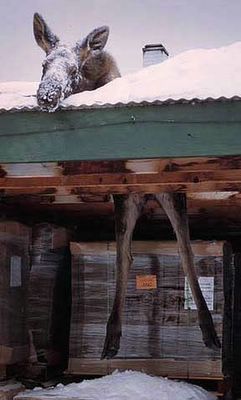 At first the Revenue refused to acknowledge the problems. Today, however, it apologised for the computer glitches and gave angry taxpayers 14 days' grace to resubmit their returns online. Payments will still have to be made on time.
The number of taxpayers filing their tax return online was this year expected to exceed one million, as the method grows in popularity. More than 700,000 people used the internet to pay their 2002-03 bills, compared with just 76,000 for the 2000-01 tax year. Last Thursday alone more than 34,000 people filed their returns over the internet
Times Online